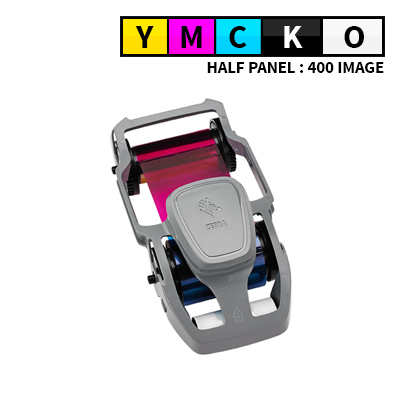 Zebra ZC100 Colour Half Panel Ribbon 400 Prints
£30.37
Description
The Zebra ZC100 Colour Half Panel Ribbon 400 Prints.
The Zebra ZC100 Colour Half Panel Ribbon 800300-370EM is perfect to economically produce high-quality photo ID cards. The half-sized colour panels create photo-resolution images on one half of the card while the full-sized black resin panel can print detailed text or barcodes on any part of the card. It also includes a transparent overlay panel to protect cards from everyday abrasions.
400 prints per roll
YMCKO ribbon (Yellow, Magenta, Cyan, Black and Overlay panels)
This ribbon cartridge is only for use in the Zebra ZC100 & ZC300 printers
For questions about Zebra printer supplies and accessories, call 01993 853 200 to speak with a product expert.